Sounding Our Depths: The Music of Morgan Powell
By Ann Starr
"When I begin a new work, much must first be forgotten. I follow no master unless I fail."
M.P., notebooks
---
"What Powell's done all those years, he's done quietly, yet he's one of the best in avant garde writing. He's the king. He's the fountainhead."
John Von Ohlen
American jazz drummer, Professor, Cincinnati Conservatory of Music,
University of Cincinnati
---
"Morgan's music is as complex, beautiful and inspiring as he is...."
Jim Staley
Founder and Director, Roulette Intermedium, New York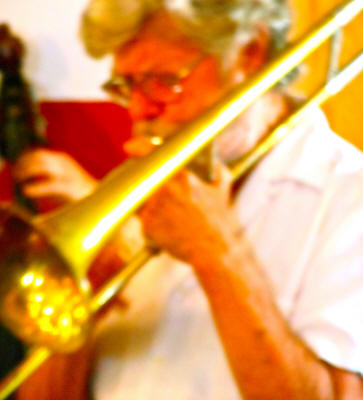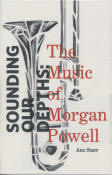 From the introduction:
"The best place to begin listening to the composer Morgan Powell is from a position of unknowing: from innocent ignorance, with no musical expectations. That's where he has always begun writing'as a precocious jazz trombonist, as a professor who encouraged composition students to be self-teaching."

Sounding Our Depths collects Starr's reviews and essays since 2009 about Powell and his muse, the Tone Road Ramblers sextet. These are dispersed among new essays based on interviews and study of Powell's notebooks.

New essays include
consideration of Powell's career from West Texas farm boy to major innovator in American composition
Powell's working process as suggested in notebooks and interviews
a survey of his works for solo instruments based on close listening.
This is a book for readers concerned with the genesis and meaning of art in the broadest sense. Powell's music is the refined outcome of cumulative questions about the human condition,rolex replica asked with uncompromising discipline and intellectual integrity.